Welcome to the dadDAO Website on the World Wide Web.

dadDAO is pleased to present:
World's Greatest Dad NFT
"World's Greatest Dad Mugs for the World's Greatest Dads."
Hyper-Link To Twitter
Hyper-Link To Discord
Hyper-Link to OpenSea
"Don't forget to mow the lawn and mint your jpeg today!"
- Dad
"Please connect your wallet - and clean your room!" - Dad
dadDAO presents its first project, World's Greatest Dad Mugs. These 5,309 unique mugs will serve as a membership pass to events and future drops for the greatest dads in the world.
dadDAO is for dads, future dads, and appreciators of dads.
Reveal will be the day before Father's Day, June 18th at 3:00pm (ET).
Public price of .0867 ETH - first 867 mint free!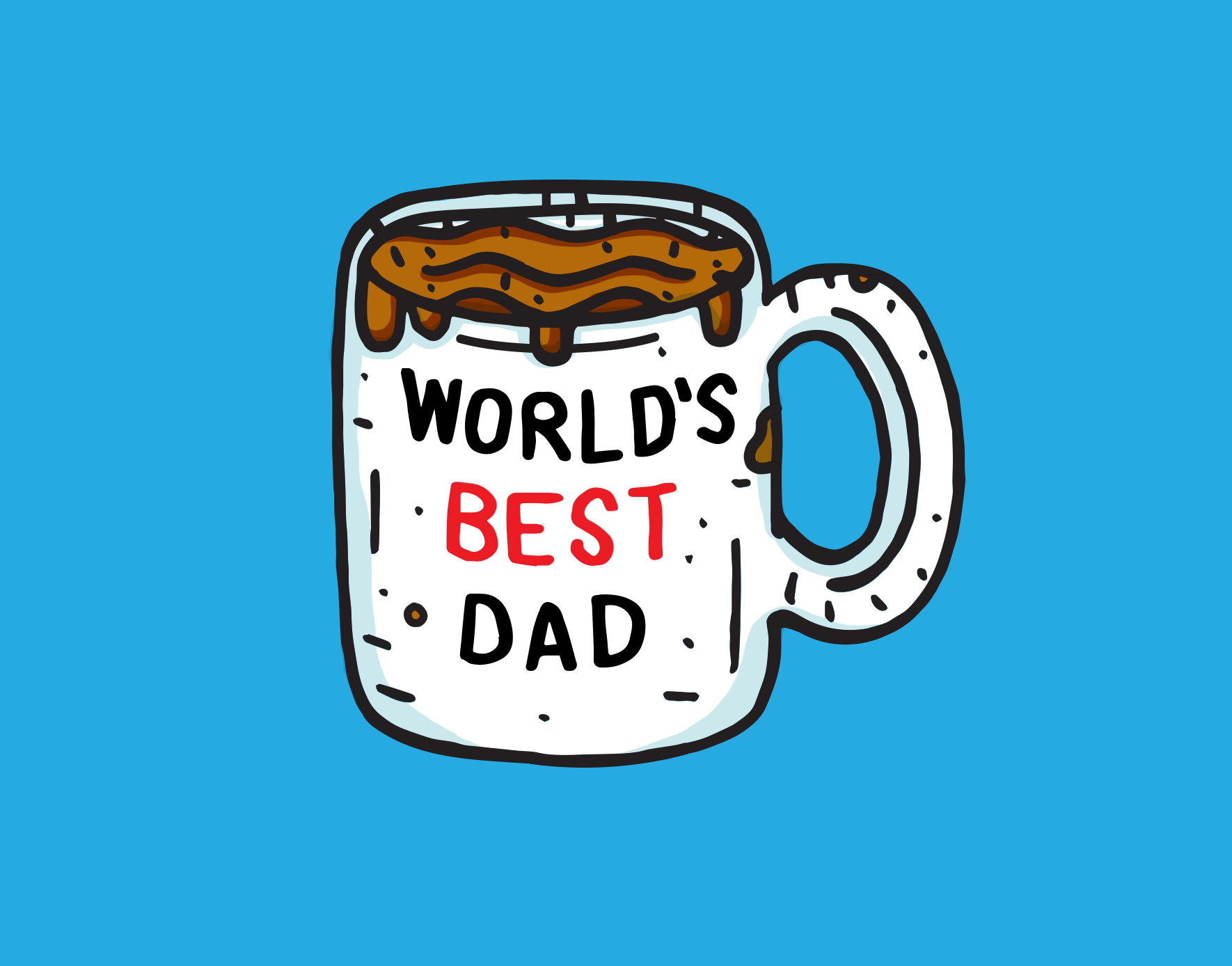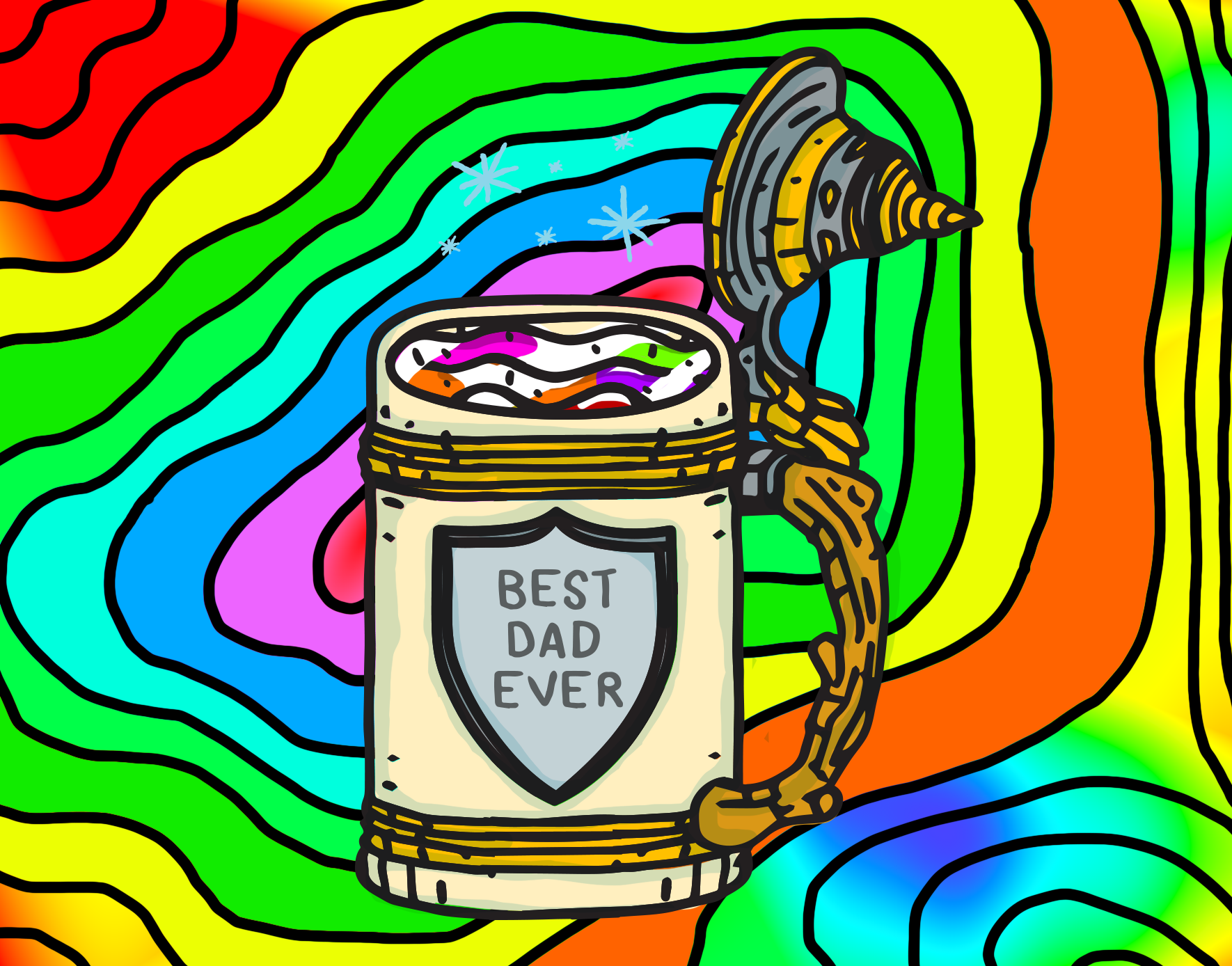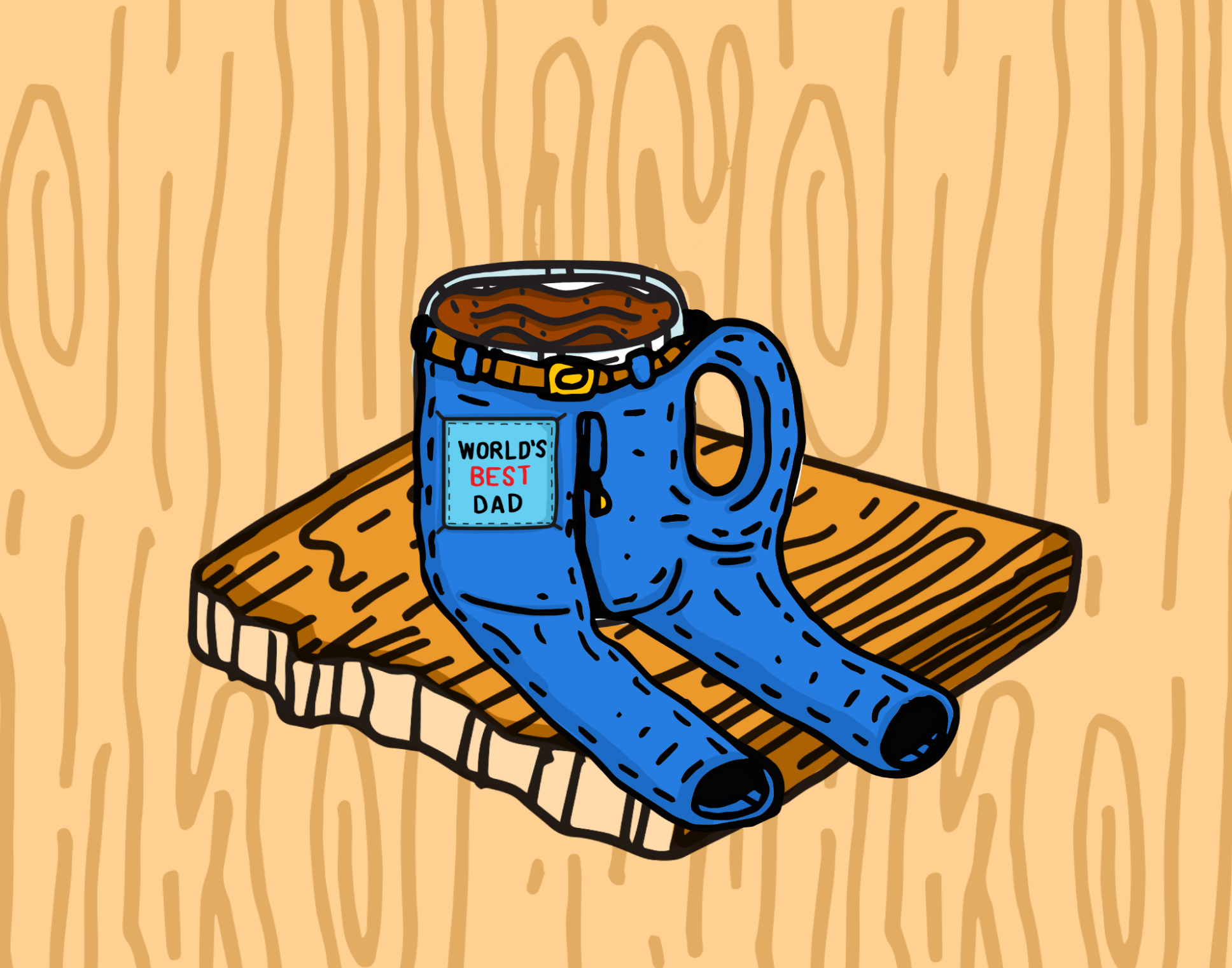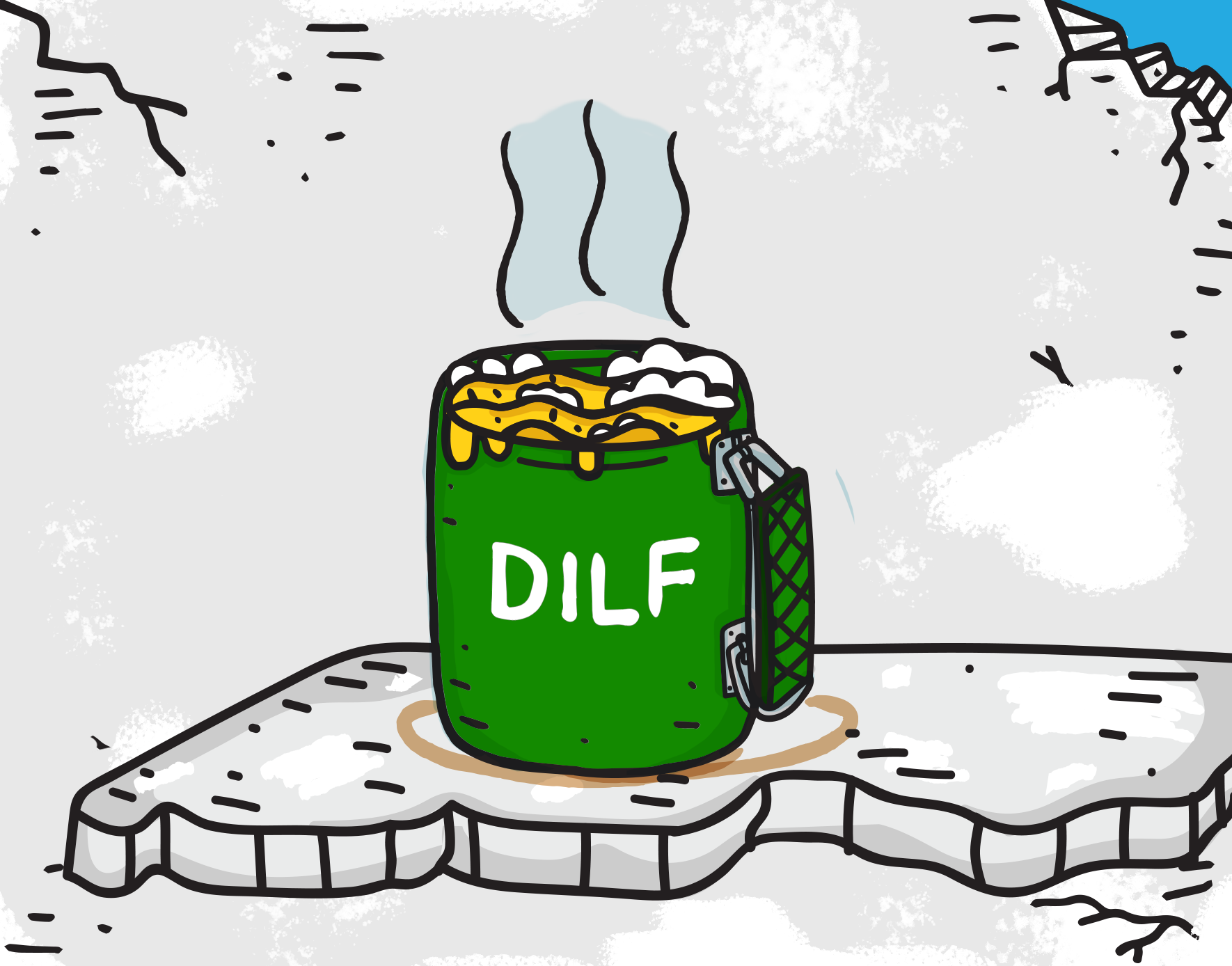 Mission
Our mission is to make web3 more accessible to all. There are an estimated 4 billion potential dads in the world and 8 billion people with dads.
Every dad has a physical World's Greatest Dad mug. Every dad should have a World's Greatest Dad mug in the metaverse.
Our initiative: bring 4 billion dads and 8 billion dad appreciators into web3.
Launch Info
Mint up to 2 per wallet. 1 for yourself, 1 for your dad.

Public mint June 14 - through Father's Day

5,309 mugs

5% royalty on secondary NFT sales

Public price of .0867 ETH - first 867 mint free
Rarity
All types of styles, colors, contents, etc. As a great Dad once said, "You're gonna love it. I guarantee it." We will provide more details on rarity traits after the mint.
Roadmap
We're not lost! We know where we're going. We printed the mapquest before the trip and we will reveal it soon.
Mugs

Secret airdrops

In person events (cookouts, fishing, you know…dad stuff)
Team
Just a couple of dads, dad enjoyers, and potential dads that want to help teach others about web3.
----------------
FAQ
Is there a Discord?
Yes, here is the hyperlink. The special dadDAO channels are NFT-gated (you must hold a World's Greatest Dad Mug to enter) inside the dadDAO Discord. Once inside, you will have access to private dadDAO channels where you can converse on dad stuff like grilling, fishing, camping, etc.
What are the maximum mints per wallet?
2 mugs per wallet. One for yourself, one for your dad.
How are the 5,309 Mugs Distributed?
5,000: Public sale
309: dadDAO for future collaborations, marketing, and advisors
Terms of Use
Smart Contract